October 18, 2016
7:00 pm - 8:30 pm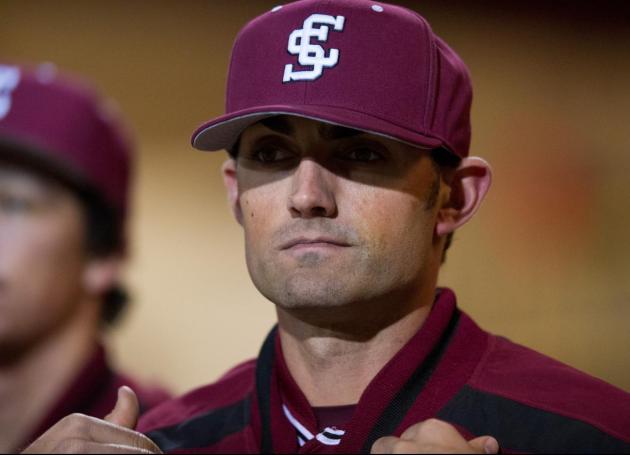 Speaker Series – Gabe Ribas Associate Head Coach and Recruiting Coordinator of Santa Clara University
Welcome to a new season of Speaker series events. We are delighted to bring you one of the Bay Area's finest coaches Gabe Ribas.
Event Date October 18, 2016
Event Time 7 PM- 8:30 PM
The number one goal of an athlete is to play. And if you are interested in playing at the next level in college, you need to know what it takes to get there and stay there. Join Gabe Ribas, Associate Head Coach and Recruiting Coordinator at Santa Clara University to learn more about recruiting.
-Learn the secrets of how to get on a coach's radar
-Learn what it truly takes to be a college player
-Life of a college athlete at Santa Clara University
-What it takes to be a student athlete and succeed
-College recruiting tips that help you get noticed
-Learn best practices of contacting a coach
This session is for you if:
~you have what it takes to be recruited but need more answers
~are an athlete and you want to learn how to get recruited
~are a parent trying to understand what needs to be done
~you want more insight to the recruiting process
~you are interested in a local university
Sign up today. Spaces are limited to 24 registrants only. There will not be a repeat of this session this year, and no guarantee of a future session. Open seating.
We invite you to join us and learn the real information of being recruited so you can implement these strategies.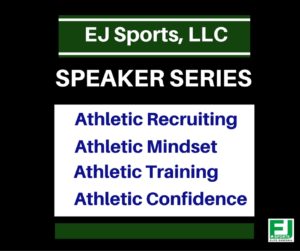 Location
Venue Phone: (925) 406-4785
Address:
16 Crow Canyon Ct.
, Suite 110,
San Ramon
,
California
,
94583
,
United States
Description:
This event will be held at our office location in San Ramon, California.