Event Phone: 925-406-4785
December 29, 2018
11:00 am - 1:00 pm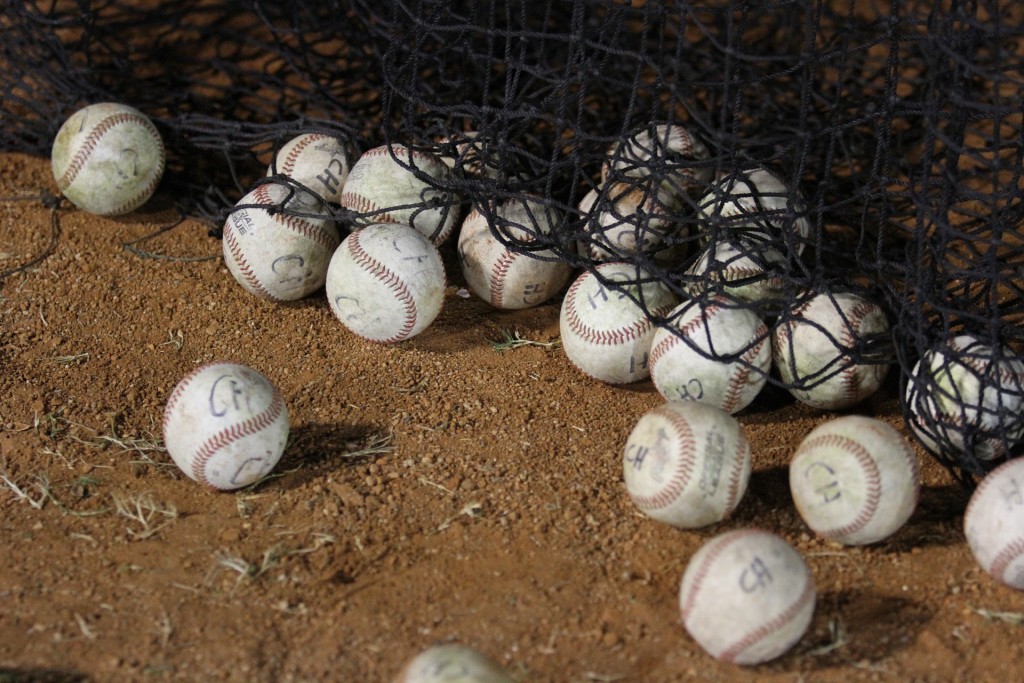 You have the makings of a strong hitter. You develop yourself mentally. You train. But you still need to be observed to get to the next level. Hitting isn't a magical power but it does take adding the magic of a great coach to move you forward.
Don't you want to be the best hitter you can?
Hitting intensive is the game-changer that gets you to the next level of hitting. This intensive high-level workout is for those who need to get the critical actions right to advance their game.
-Learn the next level movement of ball striking
-Discover the secrets the pros know about hitting
-Train the way the All Stars do that gets them noticed
-Get the proper impactful techniques for daily drills that make a difference
-Uncover your hitting mistakes and how to move past them
Most people will think that they don't need to hit since they are already with a team and practicing. Many will think I don't need to do anything extra, I'm good enough, but those people are wrong. There is someone else out there who is already out performing you. But it doesn't have to be that way.
Don't you want to perform better consistently?
The way to hit better is to hit, and to hit repetitively. Hitting while being reviewed is important for getting feedback. Then implementing that crucial feedback is the next step.
Some people, the ones that get it, jump right in and know that they need the powerful observations of a seasoned Major League Player who dedicates his life to getting the next generation of youth athlete to perform at his ultimate best. That athlete is the one who knows he has what it takes and seizes the opportunity.
Are you that athlete who is good but can be better?
Are you the one who has what it takes to get to the next level?
Do you want to up your game so you can reach your goal?
The time is now to step up and join the Hitting Intensive before you miss out.
Spaces are limited to 30 only. No exceptions.
AGES: 9 yrs – 14 yrs
LOCATION: SYCAMORE FIELD #2 Danville, Ca

Location
Address:
2101 Holbrook Dr
,
Danville
,
California
,
94526
,
United States
Description:
Sycamore Valley Park and Field is a multi-use sports field facilities are maintained by the Town of Danville and San Ramon Valley Unified School District. EJ Sports, LLC rents fields from the Town of Danville to support the community.