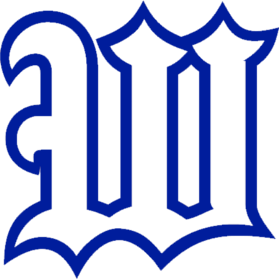 The Warriors program is our premier team comprised of high school athletes dedicated to baseball. At this level our goal is to help them advance their skills for the next level. Through consistent action, applied technique and skill our players learn discipline, leadership skills, mental adjustment techniques and more. Our players travel nationally and compete in top tier programs against other nationally ranked teams. Our program exposes our athletes to advanced level baseball situations both through environments at the Major League level and the college level.
Our coaching staff consists of coaches that have in-depth knowledge of what it takes to get players ready for advancement. This team has access to an extensive network of industry leaders in youth athletic development as well as our large alumni player group.
Our players are culled from around the Greater Bay Area. A large percentage of our Warriors have transitioned through our program starting at the 7th grade level. We promote a well-rounded athlete that includes academics advisory assistance, nutritional recommendations, scholarship access information and personalized assistance with college evaluation decisions.
The Titans program is our transitional team comprised of two separate teams for 7th grade, and 8th grade. At this level we focus on the athletic fundamentals of baseball and introduce learning the mental component of the game. Situational play and applying the skills learned is a strong aspect of developing the team concept at this age. These players are introduced to consistent workout routines to begin a regimented plan for baseball activity as individuals as well as a team.
At this level we begin to track personal strengths and evaluate players capacity for specialized play. We introduce the concept of leadership, life skills, personal responsibility and playing together as a strong team. This team participates in both local and nation tournaments.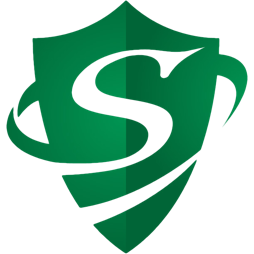 Spartans Baseball is the newest team brand of the EJ Sports baseball organization. This 12U team is more than an introduction to baseball; it is the foundation of creating your best technique to support your skills through your baseball life. We capture the spirit of fun play on the field while building the depth of baseball knowledge to serve the players future.
At this level players will discover their personal strengths, explore playing position options, understanding and implementing the fundamentals routinely. They will build their baseball identity, learn to self motivate, begin regular physical workouts and begin to understand and implement team concept and improve their baseball IQ.
This team practices and plays local in the Bay Area.
Pacific Coast Stars is the original travel team program offered by EJ Sports. Introduced as a part of the Global Baseball Travel Series, we have taken the Stars to China, Korea and Australia.
This team has been reintroduced and reinvented as the gateway team to the EJ Sports program. There is a major emphasis on practices, which consist of more than 50% of the schedule. Within this team we help players find their passion for baseball in a fun and positive environment. We focus strongly on understanding the concept of team play versus individual play. We introduce Big Diamond baseball theory as well as the introduction to systematic workout routines and their importance for baseball conditioning. All of the Stars games are played via local tournaments through out the year.