January 19, 2017
7:00 pm - 8:30 pm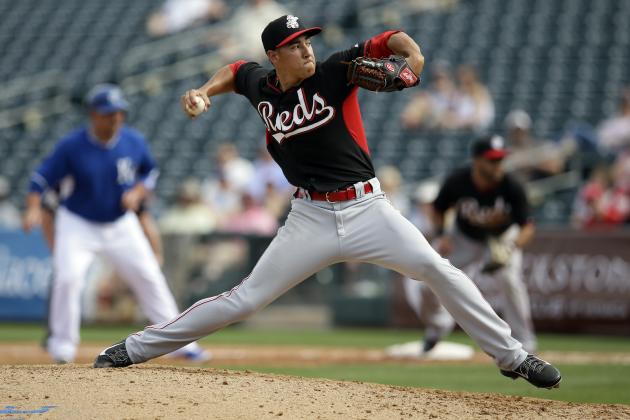 Welcome to the January 2017 Speaker Series.
We are pleased to announce our next High Performance Speaker session with Cincinnati Reds Right Handed Pitcher, Robert Stephenson.
DO YOU HAVE WHAT IT TAKES TO GET TO THE NEXT COMPETITIVE LEVEL?
ARE YOU WILLING TO MAKE A COMMITMENT TO LEARN THE SKILLS NEEDED TO SUCCEED?
Robert catapulted from high school to professional baseball and he is here to share his valuable insight, strategies and information with ALL interested players who want to succeed, reach their next level and be a better athlete.
Robert William Stephenson  is a professional baseball pitcher for the Cincinnati Reds of Major League Baseball. He made his MLB debut on April 7, 2016.
Stephenson threw two consecutive no-hitters while in high school, and was named California's high school player of the year by Gatorade. The Reds drafted him in the first round of the 2011 Major League Baseball Draft, with the 27th overall selection.
Robert's successful background makes him a great high performance resource for baseball players and athletic enthusiasts seeking valuable insight into the mindset and performance of a successful athlete. Every success story is unique while containing similar themes that help achieve success. Register today and be a part of the learning journey to help you step in to the next level of performance.
SPACES LIMITED.
Learn these valuable ideas and strategies to help you reach your next level!
-My journey to professional baseball from High School to MLB
-The work ethic it takes to succeed
-Life in the Minor Leagues
-Diet, Rest and training the athletic body for a high performance season
-Why I chose Professional baseball over the college experience
-Pitching pathway to success
-AND MORE
THIS SESSION IS FOR YOU IF..
You are looking for strategies and ideas to help you reach your next competitive level.
You are unsure of what you need to be, do and achieve, to make it to Professional Ball.
You want insight into becoming a next level player.
You want more knowledge about pitching at the next level.
You desire to understand what kind of work ethic it takes to succeed.
You want advice or have questions on your personal pitching pathway to success.
You want to know the work required to step into a high performance season.
You want to be a better pitcher or ball player.
Being an athlete can be frustrating. But having a group of like minded professionals who can help you get past your frustration about the issues you are facing can help you overcome that frustration.
The truth is athletes spend years trying to figure out what to do next, how to train and how to succeed. True professionals make everything look so easy but the truth of what it takes to get there is another story.
We bring you the story behind the success.
Our speaker series guests help you reach the next level and provide the tools, strategies, information, mindset, advice, resources, and inspiration.
You don't have to struggle alone and figure out the details. Register for our speaker series workshops and shorten your learning curve and get to the next level of your athletic journey to succeed.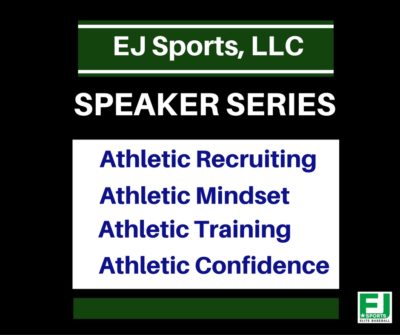 Location
Venue Phone: (925) 406-4785
Address:
16 Crow Canyon Ct.
, Suite 110,
San Ramon
,
California
,
94583
,
United States
Description:
This event will be held at our office location in San Ramon, California.