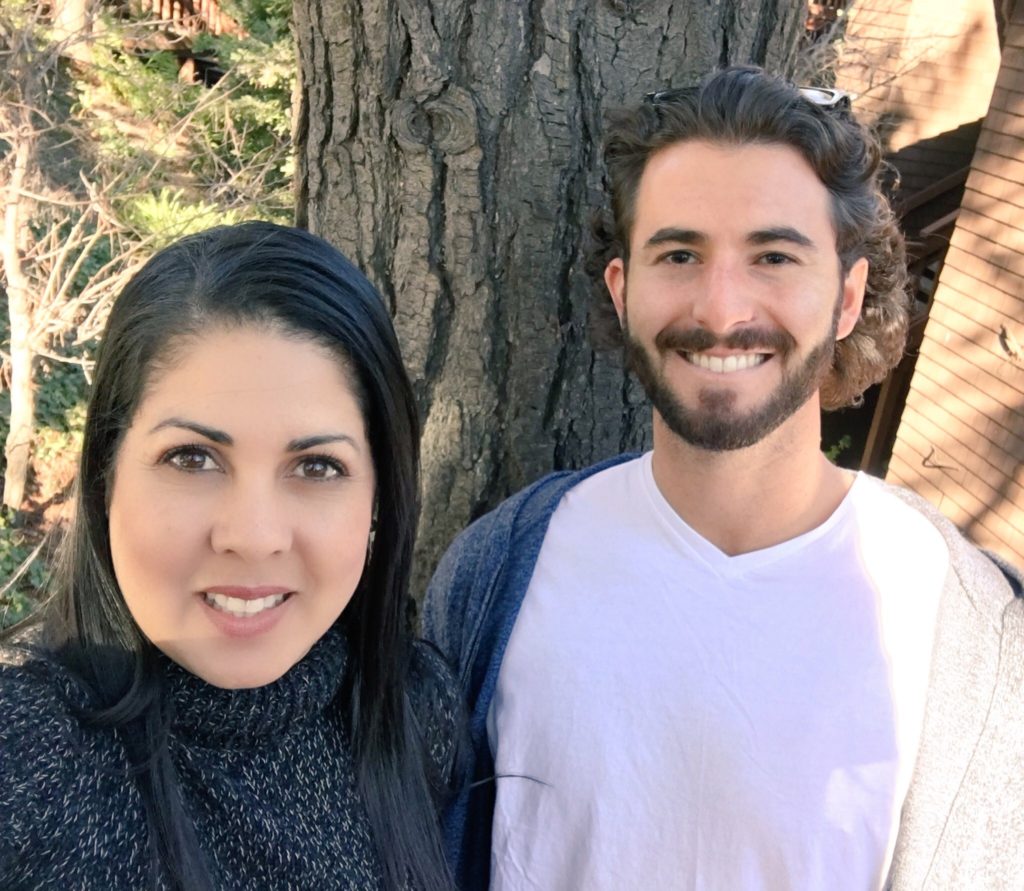 Suzette Mariel, CEO of EJ Sports, LLC and Joey Wagman
EJ Sports, LLC is a baseball development company helping players get to their next level of baseball. Our program has teams that range from 11 years old in sixth grade to 18 years old seniors in high school. Every year we graduate a new group of ball players. Some of them go on to college and others go to pro-ball.
And then there are the few that play WORLD BALL.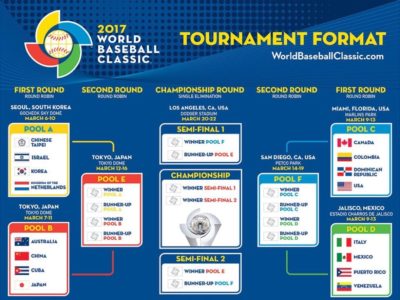 Our former Warriors player Joey Wagman is playing for Team Israel in the World Baseball Classic. We are proud when our guys go on to play at a higher level. When THEY win we all feel the win.
Sometimes all it takes is to see someone else do what you aspire to do to keep us motivated. This is the guy who can inspire you for today.
Joey Wagman played in our Titans and Warriors baseball program since 2005 through 2009. Joey also played on our international team that traveled to China in our Global Baseball Series program.
Joey attended Monte Vista High School in Danville, California and went on to play in College at Cal Poly from 2010 t0 2013. the Chicago White Sox drafted him in the 17th round in 2013. Currently he is with the Oakland A's organization.
Additional World Baseball Classic games will be March 11-19th in Tokyo, Japan and San Diego California. Following these games there are a few more in Los Angeles at Dodger stadium March 20 – 22nd. There is still time to get tickets.
Follow Joey's rise through baseball on twitter @J_Wags30 or on Instagram – Jwags30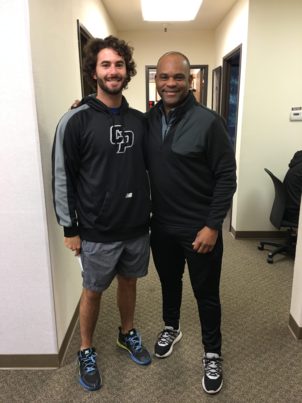 Joey Wagman and President and Director of Baseball, Erik Johnson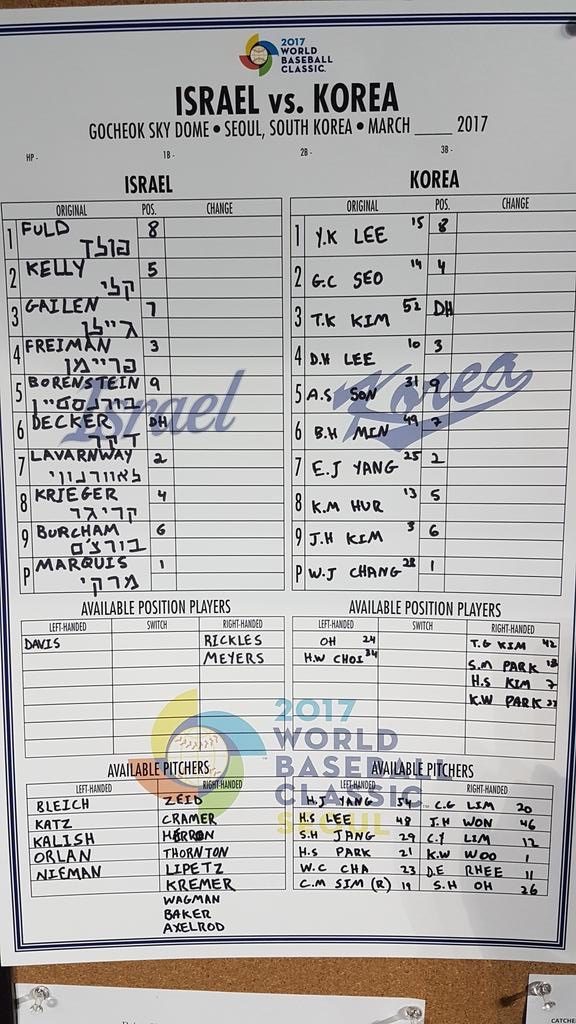 Additional related articles about Joey Wagman:
http://www.gopoly.com/sports/bsb/2016-17/releases/20170213khevrl
http://www.cbssports.com/mlb/news/2017-world-baseball-classic-rosters-every-mlb-player-and-minor-leaguer-in-the-wbc/
https://www.nytimes.com/2017/03/06/sports/baseball/israel-wbc-south-korea-upset.html?_r=0
http://www.newsday.com/sports/baseball/world-baseball-classic-netherlands-vs-israel-pictures-1.13230738